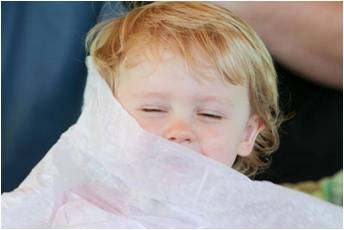 For over 30 years, people around the world have been using Care Plus tissues.

If you have mopped up a spilled drink in a New York restaurant. Removed make-up in a Sydney spa. Dabbed a tear from your eye in a Paris hotel. Blown your nose in a Tokyo hospital. Or wiped your hands at 35,000 feet above the Pacific Ocean. You may have used one of our tissues.

Since 1980 we have supplied many major brands in diverse industries such as: Airlines, Travel, Hotels, Restaurants, Beauty, Cosmetics, Healthcare, Government, Retail and Sales Promotion.

Whatever your business is, we have a range of high quality paper tissue products to meet your needs. Box tissues, pocket tissues, paper napkins, wet tissues and industrial & commercial tissues.

More details can be found in the product section. While you're browsing, take time to check out the 'showcase' for some of the special projects and promotional items that we have produced.
Latest News
H.K Safety Mark Certificate for our tissue product
Details ,take time to check our product and showcase